Meet our Doctors &
Support Staff
Our family of general dentists and staff at Southbrook Dental Group are committed to providing patients with comprehensive dental services in Edmonton in a comfortable, patient-friendly, non-stressful environment. We are currently accepting new patients, so give us a call to book your initial appointment.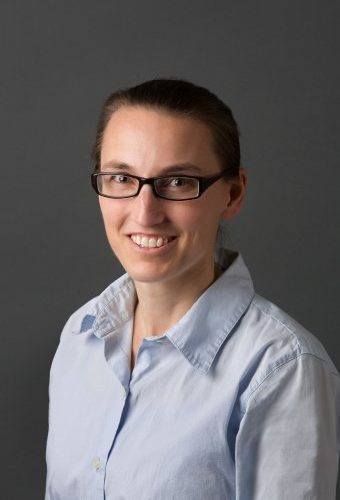 Dr. Tanya Mundt
Owner / General Dentist
Dr. Tanya Mundt grew up in Regina, Saskatchewan. She graduated from the University of Regina with a Bachelor of Science degree in Chemistry in 2001. In 2005, she earned her Doctor of Dental Medicine at the University of Saskatchewan's dental college. She became a partner for Southbrook Dental Group (previously Azarko Dental Group Southbrook) in 2013. In 2019 she has became sole owner of Southbrook Dental Group.
Dr. Mundt is very family-oriented and has three children of her own. She also has three fur babies, one dog and two cats. Dr. Mundt is a patient General Dentist who strives to prevent problems before they start and wants every patient to leave their appointment happy. Dr. Mundt is very understanding of dental anxiety and commits to putting her patients at ease to make every appointment a positive one.
In her free time Dr. Mundt, along with her husband and children, enjoys participating in activities such as competitive soccer, hiking, biking and long distant running. Dr. Mundt is a proud supporter of the Canadian Cancer Society and the Humane Society, as well as other charities.
She is committed to continuing education and is very passionate about helping as many as she can to achieve oral health.
Dr. Harry Adeghe
General Dentist
Dr. Harry Adeghe is a General Dentist with close to a decade work experience. He is a graduate of both the International Doctor of Dental Surgery program at Loma Linda University, California (June 2020) and the Bachelor of Dental Surgery program at University of Benin, Nigeria (2007). He prides himself in providing comprehensive dental care to his patients in an environment that is safe, comfortable, and reassuring. He is driven to practice patient-centered care, taking into consideration their oral health needs, lifestyle, and beliefs.
In his free time, Dr. Adeghe enjoys spending time with his family and loves to cook. He is into horse-back riding and is a motorsport enthusiast. In addition, he volunteers with the Prostate Cancer Canada and the Canadian Cancer Society. Dr. Adeghe heartily welcomes all patients to the Southbrook Dental Group and looks forward to meeting you.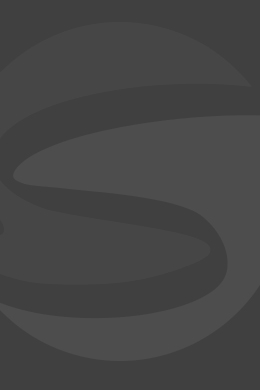 Sharon
Restorative Coordinator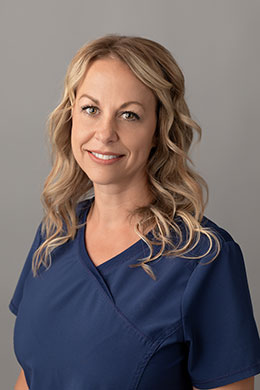 Tricia
Office Manager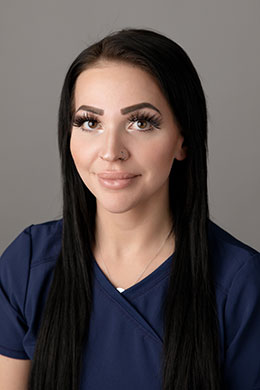 Brigette
Coordinator
Olena
Accounts Coordinator
Michelle
Hygiene Coordinator
Clark
Accounts Coordinator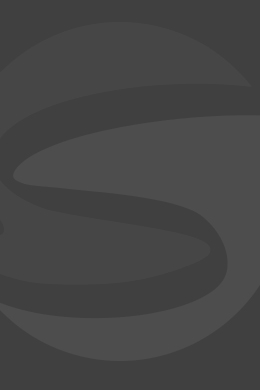 Tea
Dental Assistant
Jana
Dental Hygienist
Sarah
Dental Hygienist
Nimrit
Dental Hygienist